FRONT studio / showroom:
Pärnu mnt 154, Tallinn
Opening times: ad hoc

Mariliis            Miikael
+372 53542921 / +372 56643595
front@front.ee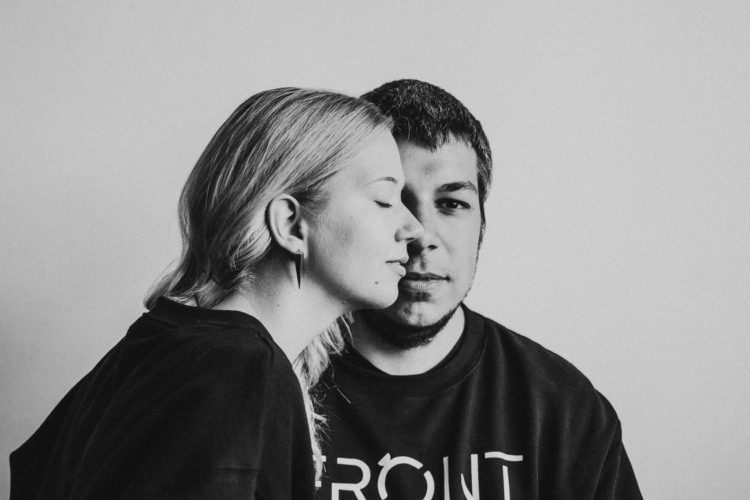 Front established by Mariliis Hopp and Miikael Danieljants is a Nordic jewellery brand that is born from the harmony between the male and female temperaments. Hot passion meets icy metal. On the contact of the opposites Front creates something unique for everyone. Ignoring usual forms Front's jewellery changes the understanding of what a piece of jewellery should be like and won't leave any jewellery-lover untouched. Every piece is thoroughly thought through and crafted from carefully selected materials that will maintain their beauty throughout time.
Our jewellery collections are available at:
FRONT studio / showroom (Pärnu mnt 154, Tallinn)
Tallinn Design House (Rotermanni 14, Tallinn)
www.front.ee/shop
www.hay-hay.co
www.ehestu.ee
For custom orders contact us!
Company details:
AUR Studio OÜ
Reg. code 12946797
VAT EE101833846
Company's registrated address (please note that our studio address is different – seen above): Rinsi village, Muhu parish, Saare county 10147 Estonia
+372 53542921 / +372 56643595